Active Tender Results
of

Maharashtra State Power Generation Company Limited
Active Tender Results

of

Maharashtra State Power Generation Company Limited Sorry, no results found!
Please check the spelling or try searching for something else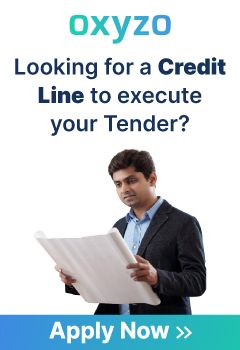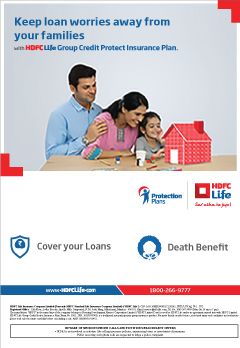 The Maharashtra State Power Generation Co Ltd is often abbreviated as Mahagenco, which is a company being founded under the Indian Companies Act 1956 under the decision taken by the Government of Maharashtra. The company is responsible for the generation and supply of electricity that has been vested with generation assets, interest in the property, rights, and liabilities of MSEB as per the Gazette Notification that was issued in the year 2005, June. This notification was established by the energy, labor, and even the industry department of the Government of Maharashtra under section 131 of the Electricity Act 2003. The company has been running under the current board of directors of the company like Srimati Shaila A as managing director, Shree Sanjeev Kumar as secretary, C.S. Thowte as the director of operations. According to many reports published, the Mahagenco has the lightest power generation capability with the most distinguished thermal capacity amongst all the state power generation utilities in India. This authority has a power generation capacity of 13602 MW that comprises of 10170 MW thermal, 2580 MW hydel, 672 MW gas turbine and180 MW of solar. Mahagenco aims to strengthen the potential of production to meet the never-ending power supply requirement in Maharashtra. So it is responsible for generating and supplying electricity to more than one crore and fifty lakh consumers at an affordable price range. But this does not even affect the quality of power generation as they believe in quality management of all significant thermal, hydel and gas turbine power stations that have been adopted by ISO 9001:2000 certification. The Mahagenco has recently commissioned in two units of the Koradi that is based on supercritical technology and the other at Chandrapur. Mahagenco also believes in the conservation of natural resources, so it uses some smart techniques like the Ash Water Recovery System, Effluent Treatment Plant, to maintain international standards in keeping our world cleaner and greener. This company is a pioneer in the utilization of Fly Ash utility awareness program as the fly ashes of their plants are mostly used in agriculture or used in the manufacturing of cement. Maharashtra State Power Generation Co Ltd also deals with a few subsidiaries like the Mahaguj collieries, Dhopave coastal power co ltd, and even the Mahagenco Ash Management Services. The company releases the Mahagenco tender to keep the production and supply process uninterrupted. You can have a look at all these tenders on a separate web portal, which is very difficult to manage. This is when you need some help from BidAssist to get unlimited access to the Mahageno e-tenders that have been released recently. You have to download the app and register to browse through tenders from different locations and authorities and increase your chances of winning.