Active Tenders
of

Bharat Sanchar Nigam Limited
Active Tenders

of

Bharat Sanchar Nigam Limited
793 of Bharat Sanchar Nigam Limited found.
View complete tender details and tender notices (NIT) for FREE. Get tender corrigendum updates. Download tender documents.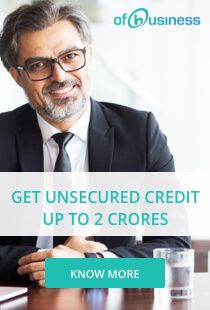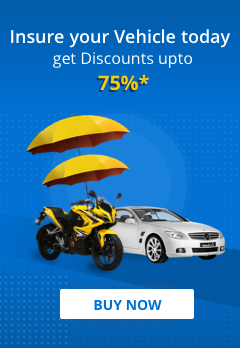 Bharat Sanchar Nigam Ltd was consolidated in September 2000. It took control over the telecom administrations and system board from the recent Central Government Departments of Telecom Services and Telecom Operations, with impact from first October 2000. It is one of the largest and open division units giving a great scope of telecom benefits in India. BSNL has introduced Quality Telecom Network in the nation and now concentrating on improving it, extending the system, presenting new telecom administrations with ICT applications in towns and winning client's certainty. As on April 2019, it has about 29.63 million lines fundamental phone limit, 1.39 million WLL limits, 114.62 million GSM limit, 31,611 fixed trades, 1,46,172 GSM BTSs, 95 Satellite Stations, 8,49,990 km. of OFC, 2,548 Rkm. of microwave arrange. BSNL is the main specialist organization, putting forth engaged attempts and arranged activities to connect the rustic urban computerized isolate in ICT part. there is no telecom administrator in the nation to beat its range with its wide system giving management in each niche and corner of the nation and works across India aside from New Delhi and Mumbai. Regardless of whether it is unavailable zones of Siachen ice cover or North-Eastern areas of the nation, BSNL provide its services to the clients with a wide bundle of telecom benefits in particular Wireline, CDMA versatile, GSM portable, Internet, Broadband, Carrier administration, MPLS-VPN, VSAT, VoIP, IN Services, FTTH, and so forth. Quicken the pace of extension of portable and information administrations with up-degree of innovation. Expanding BSNL permeability in urban, suburban and provincial zones. BSNL tenders are released for furnishing a helpful workplace with a solid spotlight on execution to upgrade client towards BSNL administrations. Improve profitability via preparing and expertise advancement and re-deployment of the heritage. BSNL Tenders are released for the process of recruiting the employees and getting them on board for the work of connection of the telecom lines, setting up telecom towers and ensuring wide connectivity with every rural area where the modern communication services lack. These BSNL Tenders are released more frequently throughout the country for connectivity and maintenance work. In Rajasthan, they are known as Rajasthan BSNL tender, since Rajasthan has a very big area of desert, hence the connectivity is not that strong in the area, to make sure the dessert also comes under the connection, BSNL releases more tenders in Rajasthan than any other states. BSNL Tenders are released for setting up towers in remote and the terrain regions where there are no signs of connectivity and to ensure proper coverage in all seasons. the maintenance work is also done frequently and for that separate slot of tenders are released for it. To know more about the BSNL tenders and about Rajasthan BSNL tenders, log on to BidAssist and get all the notifications on your fingertips. You only need to signup for BidAssist and subscribe to any of our premium plans to get all the notifications tailored according to your needs. Sign up for BidAssist now and unlock a bundle of perks and benefits.