Active Global Tenders
of

Ypoyrgeio Prostasias Toy Politi G D O Y E S D Nsi Promitheion A Tmima Dienergeias Promitheion & Parochis Ypiresion
Active Global Tenders

of

Ypoyrgeio Prostasias Toy Politi G D O Y E S D Nsi Promitheion A Tmima Dienergeias Promitheion & Parochis Ypiresion
1 of Ypoyrgeio Prostasias Toy Politi G D O Y E S D Nsi Promitheion A Tmima Dienergeias Promitheion & Parochis Ypiresion found.
View complete global tender details and tender notices (NIT) for FREE. Get tender corrigendum updates. Download tender documents.
Greece
Provision Of Under No. 36/2021 Proclamation Of G.d.o.y.e.s.
Tender Amount
EUR 290.3 K
 (USD 341.4 K)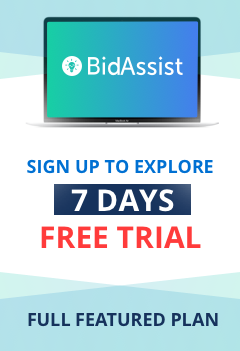 7 DAY