Active Global Tenders
of

State Budget Professional Educational Institution Of The Republic Of Dagestan Derbent Medical College Named After G A Ilizarova
Active Global Tenders

of

State Budget Professional Educational Institution Of The Republic Of Dagestan Derbent Medical College Named After G A Ilizarova
1 of State Budget Professional Educational Institution Of The Republic Of Dagestan Derbent Medical College Named After G A Ilizarova found.
View complete global tender details and tender notices (NIT) for FREE. Get tender corrigendum updates. Download tender documents.
Russia
Overhaul Of Gbpou Rd Objects "derbent Medical College. G. A. Ilizarova"
Tender Amount
RUB 9 Million
 (USD 125.4 K)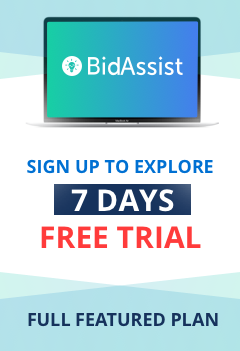 7 DAY