Active Global Tenders
of

Skarb Panstwa Generalny Dyrektor Dr G Krajowych I Autostrad Prowadzacy Postepowanie Generalna Dyrekcja Dr G Krajowych I Autostrad Oddzial W Warszawie
Active Global Tenders

of

Skarb Panstwa Generalny Dyrektor Dr G Krajowych I Autostrad Prowadzacy Postepowanie Generalna Dyrekcja Dr G Krajowych I Autostrad Oddzial W Warszawie
1 of Skarb Panstwa Generalny Dyrektor Dr G Krajowych I Autostrad Prowadzacy Postepowanie Generalna Dyrekcja Dr G Krajowych I Autostrad Oddzial W Warszawie found.
View complete global tender details and tender notices (NIT) for FREE. Get tender corrigendum updates. Download tender documents.
Poland
Corrigendum: 
Deadline has been changed from 22 Sep 2021 to 30 Sep 2021
Design And Construction Of Noise Barriers And Modification Of Existing Devices During Dr. Exp. S8 - On The Section From The Intersection With Ul. Pustelnicka In Zielonka To Be Attached To The Body.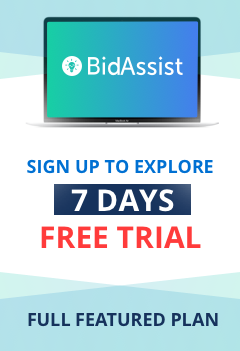 7 DAY