Active Global Tenders
of

Public State Enterprise Polyclinic No 3 Of Kostanay Department Of Healthcare Akimat Kostanay Region
Active Global Tenders

of

Public State Enterprise Polyclinic No 3 Of Kostanay Department Of Healthcare Akimat Kostanay Region
2 of Public State Enterprise Polyclinic No 3 Of Kostanay Department Of Healthcare Akimat Kostanay Region found.
View complete global tender details and tender notices (NIT) for FREE. Get tender corrigendum updates. Download tender documents.
Kazakhstan
Services Of Pharmacological And Bacteriological Laboratories
Tender Amount
KZT 8.3 Million
 (USD 19.4 K)
Kazakhstan
Procurement Of Disinfectants.
Tender Amount
KZT 4.4 Million
 (USD 10.4 K)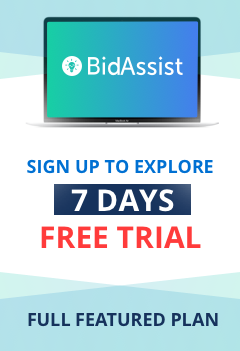 7 DAY