Active Global Tenders
of

Province Sidi Slimane
Active Global Tenders

of

Province Sidi Slimane
2 of Province Sidi Slimane found.
View complete global tender details and tender notices (NIT) for FREE. Get tender corrigendum updates. Download tender documents.
Morocco
-etude Architecturale Et Suivi Des Travaux De Construction De Trente Neuf( 39) Unites Prescolaire Aux Communes De Kceibiya , Safafaa, Msaada, Boumaiz Et Dar Bel Amri , Azghar, Ouled Hcine Et Ammeur Chamalia, Ouled Benhammadi A La Province De Sidi Slimane.
Tender Amount
MAD 691.6 Million
 (USD 76.2 Million)
Morocco
- Architectural Construction And Follow-up Of Construction Of Thirty-nine (39) Prescular Units In The Communes Of Kceibiya, Safafaa, Msaada, Boumaiz And Dar Bel Amri, Azghar, Ouled Hcine And Ammeur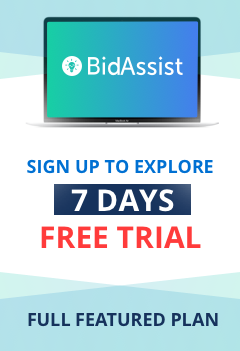 7 DAY