Active Global Tenders
of

Prefeitura Municipal De Ampere
Active Global Tenders

of

Prefeitura Municipal De Ampere
2 of Prefeitura Municipal De Ampere found.
View complete global tender details and tender notices (NIT) for FREE. Get tender corrigendum updates. Download tender documents.
Brazil
Price Record For Printer Acquisition For The Administration Secretariat
Brazil
Hiring Company To Supply Medicines For Free Distribution, Meeting The Needs Of The Municipal Health Secretariat.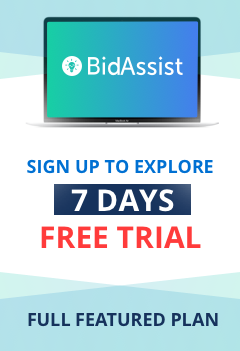 7 DAY