Active Global Tenders
of

Pleno Del Ayuntamiento De Hu Tor T Jar P1810200d
Active Global Tenders

of

Pleno Del Ayuntamiento De Hu Tor T Jar P1810200d
1 of Pleno Del Ayuntamiento De Hu Tor T Jar P1810200d found.
View complete global tender details and tender notices (NIT) for FREE. Get tender corrigendum updates. Download tender documents.
Spain
Concession Of Work For The Drafting Of The Project, Execution Of The Construction And Operation Of The Residence For The Third Age In The Municipality Of Huétor Tájar.
Tender Amount
EUR 6.1 Million
 (USD 7.1 Million)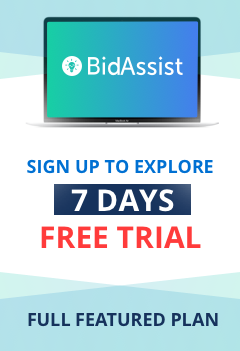 7 DAY