Active Global Tenders
of

Mutua Universal Mugenat, Mutua Colaboradora Con La Seguridad Social N 10 G08242463
Active Global Tenders

of

Mutua Universal Mugenat, Mutua Colaboradora Con La Seguridad Social N 10 G08242463
2 of Mutua Universal Mugenat, Mutua Colaboradora Con La Seguridad Social N 10 G08242463 found.
View complete global tender details and tender notices (NIT) for FREE. Get tender corrigendum updates. Download tender documents.
Spain
Traumatology Service Specialized In Microsurgery Of The Upper Extremities In The City And Metropolitan Area Of ??bilbao Within The Scope Of Mutua Universal.
Tender Amount
EUR 896 K
 (USD 1 Million)
Spain
Periodic Cleaning Service And Extraordinary Cleaning Service In The Buildings Of The Central Services Of The Mutua Universal Community Of Catalonia.
Tender Amount
EUR 1.5 Million
 (USD 1.7 Million)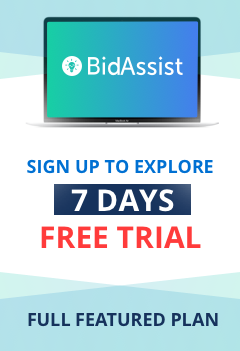 7 DAY