Active Global Tenders
of

Municipality Siliana
Active Global Tenders

of

Municipality Siliana
2 of Municipality Siliana found.
View complete global tender details and tender notices (NIT) for FREE. Get tender corrigendum updates. Download tender documents.
Tunisia
Works Of Rehabilitation Of The Roads In The Municipality Of Siliana Pai: 2020
Tunisia
Road Development Work In "ramlia, Kharouba, Awled Abouda, Khalsa, Bzeza" Extension Areas "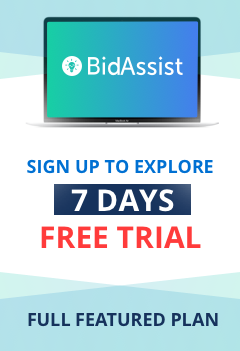 7 DAY