Active Global Tenders
of

Municipal State Enterprise On The Principle Of Economic Management First City Hospital Of The Communal State Institution Management Of Healthcare Akimat Of The North Kazakhstan Region
Active Global Tenders

of

Municipal State Enterprise On The Principle Of Economic Management First City Hospital Of The Communal State Institution Management Of Healthcare Akimat Of The North Kazakhstan Region
1 of Municipal State Enterprise On The Principle Of Economic Management First City Hospital Of The Communal State Institution Management Of Healthcare Akimat Of The North Kazakhstan Region found.
View complete global tender details and tender notices (NIT) for FREE. Get tender corrigendum updates. Download tender documents.
Kazakhstan
Medical Oxygen. Read Carefully Technical Specification !!!
Tender Amount
KZT 34 Million
 (USD 79.7 K)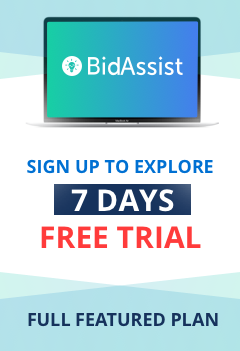 7 DAY