Active Global Tenders
of

Mnogoprofilna Bolnitsa Za Aktivno Lechenie D R Bratan Shukerov Ad 120503871
Active Global Tenders

of

Mnogoprofilna Bolnitsa Za Aktivno Lechenie D R Bratan Shukerov Ad 120503871
1 of Mnogoprofilna Bolnitsa Za Aktivno Lechenie D R Bratan Shukerov Ad 120503871 found.
View complete global tender details and tender notices (NIT) for FREE. Get tender corrigendum updates. Download tender documents.
Bulgaria
"supply Of Active Net Electricity For The Needs Of Mhat Dr. Bratan Shukerov Ad And Participation In A Standard Balancing Group"
Tender Amount
BGL 713.9 K
 (USD 435.4 K)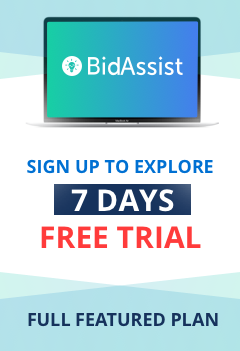 7 DAY