Active Global Tenders
of

Ministerul Apararii Nationale U M 02022 Constanta 14810074
Active Global Tenders

of

Ministerul Apararii Nationale U M 02022 Constanta 14810074
3 of Ministerul Apararii Nationale U M 02022 Constanta 14810074 found.
View complete global tender details and tender notices (NIT) for FREE. Get tender corrigendum updates. Download tender documents.
Romania
Corrigendum: 
Please refer "Corrigendum" document for new updates against this Notice.
Supply "naval Motorcycle (not Accessed) F 75" Necessary For The Proper Conduct Of The Activities Of The Training Process And The Administrative Activities Of The Ships Of The Naval Forces.
Tender Amount
ROL 43 Million
 (USD 10.7 Million)
Romania
Equipment Items (unique Protective Suit With Cap, Dashboard Shirt)
Tender Amount
ROL 1.5 Million
 (USD 395.5 K)
Romania
Supply Of Car Tires
Tender Amount
ROL 1.1 Million
 (USD 285.9 K)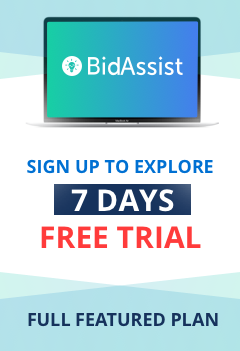 7 DAY