Active Global Tenders
of

Landkreis Neustadt A D Waldnaab Sg 52 Hochbau, Tiefbau, Energie, Gartenfachberatung
Active Global Tenders

of

Landkreis Neustadt A D Waldnaab Sg 52 Hochbau, Tiefbau, Energie, Gartenfachberatung
1 of Landkreis Neustadt A D Waldnaab Sg 52 Hochbau, Tiefbau, Energie, Gartenfachberatung found.
View complete global tender details and tender notices (NIT) for FREE. Get tender corrigendum updates. Download tender documents.
Germany
Corrigendum: 
Deadline has been changed from 12 Oct 2021 to 19 Oct 2021 Please refer "Corrigendum" document for new updates against this Notice.
General Renovation Of The Neustadt Adwaldnaab Grammar School - Insulation Technology
Tender Amount
EUR 96.5 K
 (USD 113.3 K)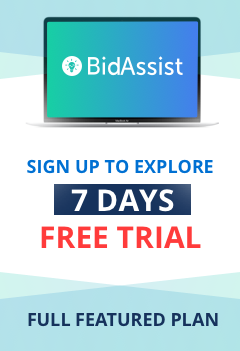 7 DAY