Active Global Tenders
of

Kasa Rolniczego Ubezpieczenia Spolecznego Oddzial Regionalny W Gdansku
Active Global Tenders

of

Kasa Rolniczego Ubezpieczenia Spolecznego Oddzial Regionalny W Gdansku
1 of Kasa Rolniczego Ubezpieczenia Spolecznego Oddzial Regionalny W Gdansku found.
View complete global tender details and tender notices (NIT) for FREE. Get tender corrigendum updates. Download tender documents.
Poland
Delivery Of Electricity In C11, C21 And C12a Tariff Groups For The Needs Of Or Krus In Gdansk And Subordinate Field Outlets.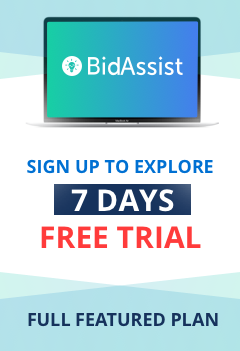 7 DAY