Active Global Tenders
of

Hatay Bozlu, Egerci Ve G Rentas Mahallerine I Me Suyu Deposu Yaptirilacaktir
Active Global Tenders

of

Hatay Bozlu, Egerci Ve G Rentas Mahallerine I Me Suyu Deposu Yaptirilacaktir
1 of Hatay Bozlu, Egerci Ve G Rentas Mahallerine I Me Suyu Deposu Yaptirilacaktir found.
View complete global tender details and tender notices (NIT) for FREE. Get tender corrigendum updates. Download tender documents.
Turkey
Hatay Is To Be Made To Drinking Water Storage, If The Spinned And The Neighborhoods Of Görüntas.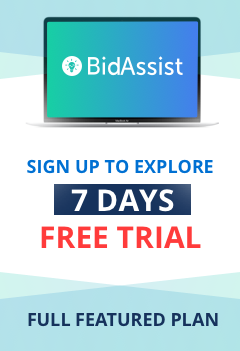 7 DAY