Active Global Tenders
of

Gostomel Settlement Council
Active Global Tenders

of

Gostomel Settlement Council
1 of Gostomel Settlement Council found.
View complete global tender details and tender notices (NIT) for FREE. Get tender corrigendum updates. Download tender documents.
Ukraine
Execution Of Works On The Object: Major Repair Of The Outpatient Clinic At The Street. Proskurivska, 14 In The Village. Gostomel Of The Kiev Region.
Tender Amount
UAH 5.8 Million
 (USD 221.8 K)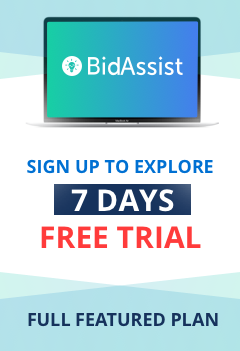 7 DAY