Active Global Tenders
of

Entwicklungsgesellschaft Borgstedtfelde Mbh Egb Teilleistungen F R Sh Netz Ag Und Stadtwerke Rendsburg
Active Global Tenders

of

Entwicklungsgesellschaft Borgstedtfelde Mbh Egb Teilleistungen F R Sh Netz Ag Und Stadtwerke Rendsburg
1 of Entwicklungsgesellschaft Borgstedtfelde Mbh Egb Teilleistungen F R Sh Netz Ag Und Stadtwerke Rendsburg found.
View complete global tender details and tender notices (NIT) for FREE. Get tender corrigendum updates. Download tender documents.
Germany
Development Work On An Intermunicipal Industrial Park In The Municipality Of Borgstedt, Consisting Of 4 Lots.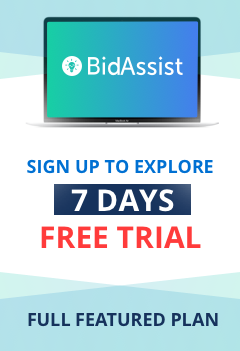 7 DAY