Active Global Tenders
of

Ehpad Les Tilleuls 01
Active Global Tenders

of

Ehpad Les Tilleuls 01
2 of Ehpad Les Tilleuls 01 found.
View complete global tender details and tender notices (NIT) for FREE. Get tender corrigendum updates. Download tender documents.
France
Works Contract For The Construction Of A Tea Room In The Park Of The "les Tilleuls" Nursing Home
France
Marché De Travaux Pour La Construction D'un Salon De Thé Dans Le Parc De L'ehpad "les Tilleuls"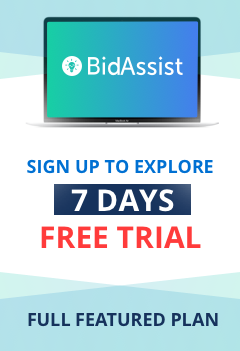 7 DAY