Active Global Tenders
of

Direcci N General De La Mutualidad De Funcionarios Civiles Del Estado Muface Q2861001b
Active Global Tenders

of

Direcci N General De La Mutualidad De Funcionarios Civiles Del Estado Muface Q2861001b
2 of Direcci N General De La Mutualidad De Funcionarios Civiles Del Estado Muface Q2861001b found.
View complete global tender details and tender notices (NIT) for FREE. Get tender corrigendum updates. Download tender documents.
Spain
Provision Of Agreement For The Assurance Of Access To The Provision Of Health Assistance In The National Territory To The Beneficiaries Of Muface During The Years 2022, 2023 And 2024.
Tender Amount
EUR 3.5 Billion
 (USD 4 Billion)
Spain
Provision Of Agreement To Ensure Access To The Provision Of Health Care To Muface Members And Other Beneficiaries Of The Same Destined And / Or Residents Abroad, During The Years 2022 And 2023 And 2
Tender Amount
EUR 49.5 Million
 (USD 57.2 Million)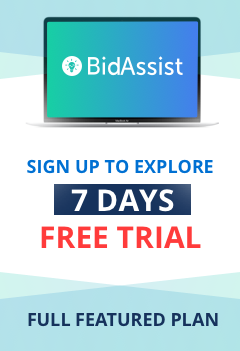 7 DAY