Active Global Tenders
of

Diputaci N Foral De Lava Departamento Del Diputado General P0100000i
Active Global Tenders

of

Diputaci N Foral De Lava Departamento Del Diputado General P0100000i
1 of Diputaci N Foral De Lava Departamento Del Diputado General P0100000i found.
View complete global tender details and tender notices (NIT) for FREE. Get tender corrigendum updates. Download tender documents.
Spain
Hiring Of A Technical Assistance Service For The Design And Execution Of An Awareness Campaign On Sexist Violence In The Historical Territory Of Araba, Framed Within The 25 D ...
Tender Amount
EUR 24.7 K
 (USD 29.1 K)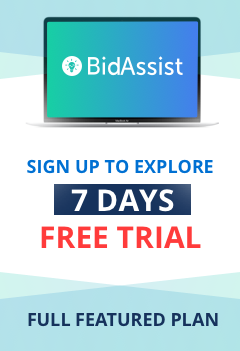 7 DAY