Active Global Tenders
of

Department Of Architecture, Land Management, Regulation Of Land Relations, Urban Planning, Housing And Communal Services, Improvement And Management Of Communal Property Of The Makhniv Village Council
Active Global Tenders

of

Department Of Architecture, Land Management, Regulation Of Land Relations, Urban Planning, Housing And Communal Services, Improvement And Management Of Communal Property Of The Makhniv Village Council
0 of Department Of Architecture, Land Management, Regulation Of Land Relations, Urban Planning, Housing And Communal Services, Improvement And Management Of Communal Property Of The Makhniv Village Council found.
View complete global tender details and tender notices (NIT) for FREE. Get tender corrigendum updates. Download tender documents. Sorry, no results found!
Please check the spelling or try searching for something else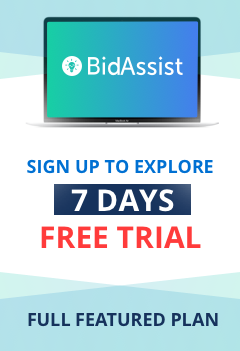 7 DAY