Active Global Tenders
of

D Pt 971, 972 Di Des Douanes Antilles Guyane
Active Global Tenders

of

D Pt 971, 972 Di Des Douanes Antilles Guyane
2 of D Pt 971, 972 Di Des Douanes Antilles Guyane found.
View complete global tender details and tender notices (NIT) for FREE. Get tender corrigendum updates. Download tender documents.
France
Marché De Travaux Pour Le Remplacement Des Groupes Drv Et Systèmes De Climatisation Associés, Climatisation Du Hall, Remplacement Des Centrales De Traitement D'air Et Réfection Des Puits De Lumiè
France
Marché De Travaux De Remplacement Des Systèmes De Climatisation Individuels De Type Split De Deux Bâtiments Du Site De Cluny À Fort De France Et Du Site De La Trinité, Par Des Systèmes Centralises ..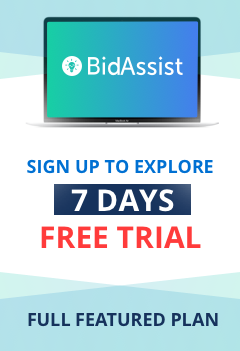 7 DAY