Active Global Tenders
of

D Pt 75, 77, 78, 91, 92, 93, 94, 95 Urssaf De Paris Region Parisienne
Active Global Tenders

of

D Pt 75, 77, 78, 91, 92, 93, 94, 95 Urssaf De Paris Region Parisienne
1 of D Pt 75, 77, 78, 91, 92, 93, 94, 95 Urssaf De Paris Region Parisienne found.
View complete global tender details and tender notices (NIT) for FREE. Get tender corrigendum updates. Download tender documents.
France
La Consultation A Pour Objet Les Prestations D'entretien Préventif Et Traitement Curatif Sur Les Différents Sites De L'urssaf Ile De France Contre Les Nuisibles.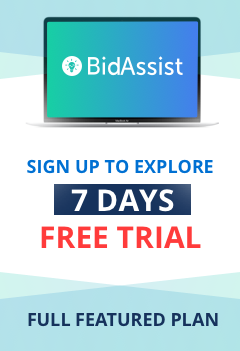 7 DAY