Active Global Tenders
of

Chef De L'amenagement Provisoire Du Nouvel Hopital Ibn Sina A Rabat
Active Global Tenders

of

Chef De L'amenagement Provisoire Du Nouvel Hopital Ibn Sina A Rabat
1 of Chef De L'amenagement Provisoire Du Nouvel Hopital Ibn Sina A Rabat found.
View complete global tender details and tender notices (NIT) for FREE. Get tender corrigendum updates. Download tender documents.
Morocco
Travaux De Construction Du Nouvel Hopital Ibn Sina De Rabat. Lot N°2: Gros Œuvre- Charpente Metallique-etancheite- Cloisons Seches - Revetements- Faux Plafond Et Peinture.
Tender Amount
MAD 135 Billion
 (USD 15 Billion)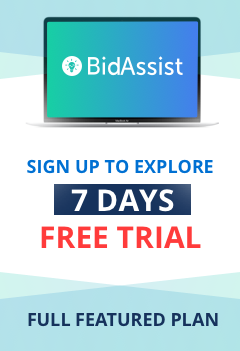 7 DAY