Active Global Tenders
of

Bitlis Il Zel Idaresi Yol Ve Ulasim Hizmetleri M D Rl G
Active Global Tenders

of

Bitlis Il Zel Idaresi Yol Ve Ulasim Hizmetleri M D Rl G
1 of Bitlis Il Zel Idaresi Yol Ve Ulasim Hizmetleri M D Rl G found.
View complete global tender details and tender notices (NIT) for FREE. Get tender corrigendum updates. Download tender documents.
Turkey
Art Structures Will Be Built In The Villages Of Çekmece And Dagdibi In Tatvan District Of Bitlis Province.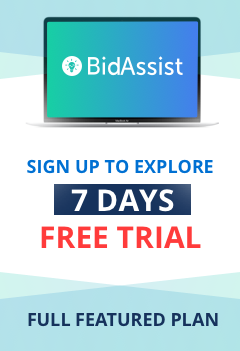 7 DAY