Active Global Tenders
of

Asociatia Pentru Promovarea Turismului Din Oradea Si Regiune Ro34006296
Active Global Tenders

of

Asociatia Pentru Promovarea Turismului Din Oradea Si Regiune Ro34006296
1 of Asociatia Pentru Promovarea Turismului Din Oradea Si Regiune Ro34006296 found.
View complete global tender details and tender notices (NIT) for FREE. Get tender corrigendum updates. Download tender documents.
Romania
Information And Advertising Services For "promotion Of Oradea As A City Break Destination Through An Aircraft Personalization Promotion Campaign"
Tender Amount
ROL 1.4 Million
 (USD 360 K)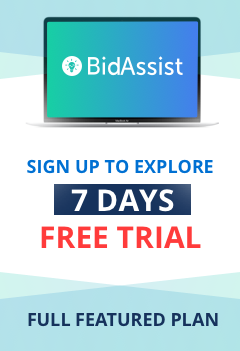 7 DAY