Active Tenders
of

Southern Irrigation Circle Berhampur
in

Bihar
Active Tenders

of

Southern Irrigation Circle Berhampur

in

Bihar Sorry, no results found!
Please check the spelling or try searching for something else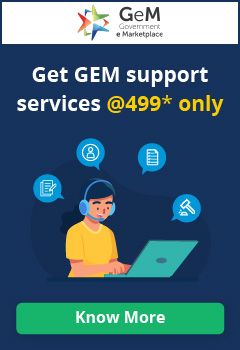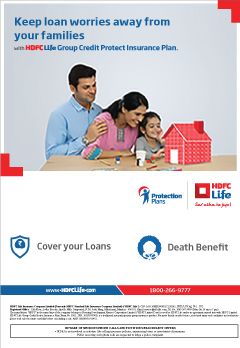 Bihar is the twelfth largest state which is located in Eastern India. This state is home to the river Ganges, many beautiful temples, and other monuments. In classical and ancient India, Bihar was not just considered the center of learning but it was also a popular center for culture and power. On top of that, almost 58% of Bihar's population is comprised of people below the age of 25! That being considered, it goes without saying that the Bihar government would need some extra help to run the state. If you want to jump in and help the government then what better way to do that then to apply for the e-tenders which are floating online. We at Bid Assist offer you all the latest information related eprocurement Bihar updates all at a single place! We on our page make sure to provide you with important information related to every single Bihar tender. So, all you need to do is to check out our page regularly. It cannot get simpler than that! Currently, there are some prominent departments that are providing the most eprocurement Bihar opportunities. The application process for these eproc Bihar usually lasts between 2-3 days. The application deadline varies according to the type of tenders issued. Make sure to check the application time for Eproc Bihar Tenders at our website. Some of the eproc Bihar departments are:Water Resource Department, Patna Municipal Corporation (PMC).Public Health Engineering Department,Planning and Development Department Local Area Engineering Organization,Road Construction Department. Water Resource Department-The Water Resource Department of Bihar was formerly known as the Irrigation Department. This is one of the biggest government establishments in the state which serves the purpose of protecting the right of the state which is in relation to sharing water from various interstate rivers and basins. This department is also responsible for draining waterlogged areas, restoring lost irrigation potential, constructing and maintaining embankments and other important flood protection means. Currently, the Water Resource Department has around 24 active Bihar tender.Patna Municipal Corporation (PMC)-The Patna Municipal Corporation was established in 1952. As the name indicates, this civic body serves the primary purpose of governing Patna, which is the capital city of Bihar. There are various departments which also fall under the governing of this department. There are around 19 active Bihar tenders from the PMC. Most of these tenders are for draining and UG work, construction of filing work, construction of around tree brick and painting work, and the construction of rainwater harvesting recharge pits.Public Health Engineering Department-The Public Health Engineering Department is another important part of the government which is currently running various rural drinking water programmes. This department is working to ensure that everybody has access to safe drinking water, clean water is supplied to different rural areas, and that sanitation and water supply sectors are reformed. Under this department, there are 6 active Bihar tender which you can apply to right now! Planning and Development Department Local Area Engineering Organization-The Planning and Development Department Local Area Engineering Organization works with a number of other boards to make sure that the entire state of Bihar is able to develop in a systematic and positive manner. If you are interested in applying to tenders that require the development of community centers and repairing house connections then they currently have 3 active tenders for you to apply to.Road Construction Department-As the name indicates, the Road Construction Department wishes to achieve its main objectives of planning and designing road networks that connect rural and urban areas effectively, to properly manage the build roads, and to provide constant management to roads and bridges. If this is something that you find interesting then apply to some of their floating tenders now! There are many other organizations that provide tenders in the state of Bihar. So, if you want to find more about them then head on to Bid Assist right now!