Active Tenders
of

Western Railway
Active Tenders

of

Western Railway
542 of Western Railway found.
View complete tender details and tender notices (NIT) for FREE. Get tender corrigendum updates. Download tender documents.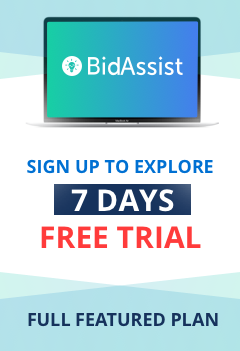 7 DAY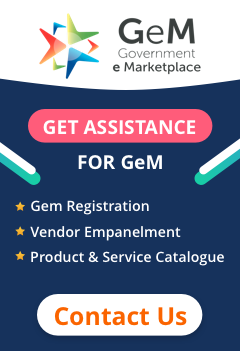 The Western Railways came into action on 5th November 1951 by merging a few Railway routes like the Bombay, Baroda, and Central Indian Railway (BB&CI) with Rajputana and Saurashtra Railway. This BB&CI now has the Western Railway General Manager's bungalow, which was established in 1855 and had a 29-mile broad gauge track from Ankleshwar to Utran in Gujarat. However, in the year 1864, the railway lines were extended up to Mumbai. In the year 1883, a meter gauge Railway system connected Delhi with Agra, Jaipur, and Ajmer. The Government of India, in the year 1942, undertook the BB&CI railway, and then in 1949, the Gaikwad Baroda State Railway coagulated with it. The Western Railways finally covered 6519 kilometers serving areas like Gujrat, parts of Rajasthan and even Madhya Pradesh. It has its six divisions in Mumbai, Vadodara, Ahmedabad, Rajkot, Bhavnagar, Ratlam. The Ratlam division of Western Railways came into existence from 15th August 1956, which is now celebrating 130 glorious years of running. Ratlam is one of the significant junctions of the Indian and Western Railways, on the meter and broad gauge lines. So they continuously keep improving and maintaining their services by issuing western railway Ratlam division tenders. The Western Railway not only embraces roads, but it also covers several coasts, like Kandla, Mundra, Pipavav, Bedi, Okha, and many others. There is also a suburb section of the Western Railway, where an electric train was introduced in the year 1928 on 5th January only between Colaba and Andheri. It covers 123 kilometers that consists of 37 stations. It has been estimated that around 23 million people travel through Indian Railways each day, out of which 7 million people use the Mumbai Suburb section. It has also been analyzed that only the Western Railway carries more than 3.5 million people every day. They were the first to take the initiative and start a Ladies Special Train between Churchgate and Virar. Many departments of the Western Railway keep the operation smooth, that includes the Accounts, Electric TRO, TRD, Power, Commercial, and Medical, Mechanical, Personnel, and the store department. Currently, the headquarter of the Western Railway is in Mumbai's Churchgate station, which owns a Heritage Gallery. The gallery consists of a vast collection of various models from the past, the 1948 time table of the suburban areas. A steam roller has been displayed beautifully in the museum that was used back in 1948. As Western Railways step in its 150th year in Mumbai, they initiated Exhibitions, renovation of the heritage galleries, building a curio shop, making brochures, etc. They keep publishing new western railway tenders that are all targeted to improve the services and ensure that the passenger safety in the long run. To get more updates on such tenders login to BidAssist to get access to unlimited bids from various authorities in India.