Reset All
Tamil Nadu Medical Services Corporation Limited

Active Tenders
of

Tamil Nadu Medical Services Corporation Limited
Active Tenders

of

Tamil Nadu Medical Services Corporation Limited
38 of Tamil Nadu Medical Services Corporation Limited found.
View complete tender details and tender notices (NIT) for FREE. Get tender corrigendum updates. Download tender documents.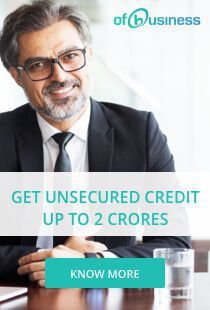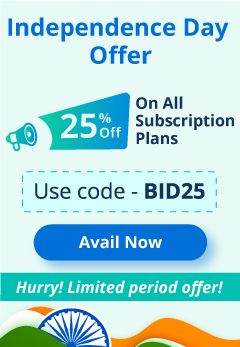 The Tamil Nadu Medical Services Corporation Ltd. or TNMSC is such an organization whose primary aim is to set up a principal goal by guaranteeing the availability of all essential drugs and medicines in the Government Medical Institutions under the Companies Act, 1956 in the year 1994. The TNMSC has adopted the most updated plans for the storage and distribution of drugs. Some of its functions mostly include purchasing, storing, and distributing drugs and medicines from January 1995. The TNMSC strives to supply medicines and other medical supplies to the poor people and provide the best service to the public. TNMSC also consists of a Board of Directors who is guided by a Chairman. The Secretary, Health & Family Welfare Department as the chairman. The director includes the Additional Secretary, Finance Department, medical education, medical & rural health services, health & preventive medicine, drug control, chief engineer, and also, the project director. The TNMSC activities mostly include procurement, testing, storing, supplying drugs, antibiotics, suture kits to various Government Hospitals, Primary Health Centres throughout the state. The organization also aims to distribute veterinary drugs to different veterinary dispensaries under the control of the Directorate of Animal Husbandry. The Tamil Nadu Medical Services Corporation Ltd also inducts the installation of medical equipment to the Government Medical and veterinary institutions of the state. Special care and attention are taken on the maternity wards. They supply surgical appliances, instruments, and equipment by the direct procurement of the medical institution of the state. The Tamil Nadu Medical Services Corporation Ltd grants operating CT scan centers, MRI Centres, Lithotripsy centers in the medical institutions of the country on a charge collecting basis. Apart from providing all the other services, it also aims to maintain the medical and non-medical equipment in a medical institution in the state. According to the latest stat report published, there are 32 warehouses located in different districts in the country like Chennai, Coimbatore, Dindigul, Cuddalore, etc. Each of these warehouses usually has enough storage space, which is provided with a substantial duty racking system to avoid wastage of space. The warehouses are also equipped with hand-operated trolleys and pedestrian controlled stackers to store the medicines scientifically. The Tamil Nadu Medical Services Corporation Ltd issues tenders for the management of the drug warehouse and the entire system. TNMSC Tenders are released for recruiting skilled labour to these warehouses to maintain the equal supply of the drugs to all the hospitals and medical units. If you want to know more about the TNMSC current tenders, then you must start using the BidAssist app, which will not only help you in registering to those web portals, but it will also guide you when submitting documents. To subscribe to any premium, annual plan of BidAssist and get the extra perks and increase your winning possibilities.