Active Tenders
of

Southern Railway
Active Tenders

of

Southern Railway
467 of Southern Railway found.
View complete tender details and tender notices (NIT) for FREE. Get tender corrigendum updates. Download tender documents.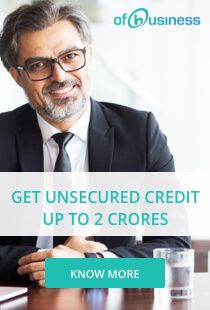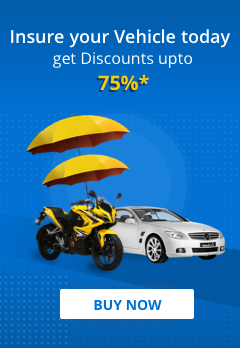 In the year 1944, the Government of that time undertook all the Railway companies under one roof. Three years later, after the independence of India in the year 1947, the Railway was disintegrated into 42 different systems. Southern Railway first came into action from 14th April 1951 when three state railways- the South Indian Railway Company, Madras and the Southern Mahratta Railways, and the Mysore State Railway were merged. The Southern Railway was initially built during the British colonial time at around 1853, and in 1859, it was being registered. However, currently, The Southern Railway has emerged to be the 2nd largest in zone undertaking after creating a few new lines. SR's current network now covers a large area of the Southern Peninsular India that includes individual states like Tamil Nadu, Kerala, Pondicherry, and Andhra Pradesh to some extent, which then extends to southeastern parts like Mangalore, Kanyakumari, and Renigunta and Gudur. The Southern Railway is headquartered in Chennai, and it consists of six divisions namely, Chennai, Tiruchirappalli, Madurai, Palghat, Trivandrum, and Salem. Its zone has approximately covered 9654 kilometers, which were the first zone that has ever been formed on the day it was established. This organization is led by the General Manager Officer, who is assisted by the Additional General Manager. The Southern Railway has numerous Railway departments like the accounts, commercial, Electrical, Engineering, Security, Training centers, etc. Now each of these departments is headed by a PHOD, CHOD of the General Manager, other Assistant General Manager. India's Railways and the civil Defense Organization always had an association and a long history since the commencement of the attack in 1962. Since then, the civil defense has always been a crucial component in the system. The main objective of Civil Defense is to safeguard the life of people and property and maintain the continuity of production. However, the Southern Civil Defense organization has received a commendable setup of the Civil Defense Corps. They are incredibly motivated to serve the nation when it needs the most. Ultimately, the Southern Railway aims to issue tenders that help them to offer the best service to everyone. Most of the Southern Railway tenders issued are related to the maintenance of toilets, cloakroom, or appointing a ticket booking agent at a particular station where only experienced and willing persons are required to perform these duties within a specific time. But it is often challenging to keep yourself updated with each tender notice. In that case, BidAssist can help you get constant updates on each southern railway tenders 2020. You have to download the app and sign in to create your account to enjoy unlimited data browsing.