Reset All
Odisha Power Transmission Corporation Limited

Active Tenders
of

Odisha Power Transmission Corporation Limited
Active Tenders

of

Odisha Power Transmission Corporation Limited
4 of Odisha Power Transmission Corporation Limited found.
View complete tender details and tender notices (NIT) for FREE. Get tender corrigendum updates. Download tender documents.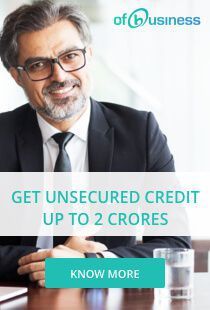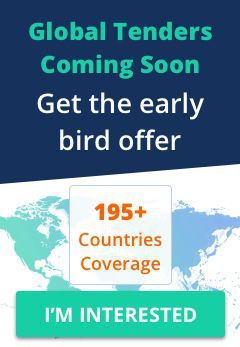 The Odisha Power Transmission Corporation Limited is also abbreviated as OPTCL. It is one of the most significant transmissions providing service in India that was incorporated in 2004 March under the Companies Act, 1956. This is an entirely Government of Odisha owned business that deals with the transmission and supply of electricity in the entire state. OPTCL's registered office is situated in the capital city of Bhubaneswar, which initially came into action from 9th June 2005. It was for an issue raised by the Odisha Electricity Reform Scheme 2005 under the provisions of the Electricity Act 2003 and the Odisha Reforms Act, 1995 by the state government. At present, the company is currently carrying some intrastate transmission and distribution of electricity under the Odisha Electricity Regulatory Commission. The company is managed by a Managing Director, who is assisted by Functional Director. Functional Directors are driven by Boards of Directors who are, in turn, supported by a team of dedicated and experienced professionals. All of these activities helped OPTCL to rank as one of the leading Transmission utilities in India as one of the most reliable and secured companies that supply electricity at the most competitive price range, which is their main motto. They have already acquired a portfolio regarding the intra-state and inter-state transmission assets in the national market that includes business expansion for the evacuation of power in collaboration with PGCIL and others. The latest IT solutions drive a system that supports the adoption of the best OLM practices. The diversification of business is used by providing consultancy in some crucial areas of construction, maintenance of services in Telecommunication, and other emerging areas. This helps in achieving the optimum utilization of assets for some additional revenue. OPTCL has always embraced the system of practicing a higher standard of corporate governance and be financially fit to accomplish excellence in project implementation. It focuses on fulfilling customer requirements and keeps developing the skill of the human resource they have. To achieve such a level of excellence in each project implementation, the company releases tenders each month on its web portal. But people with less experience may find it challenging to handle all of these OPTCL tenders and might fail in registering and submitting documents correctly. Under such circumstances, BidAssist can help to make things simple for you by guiding you through the registering process and helping you to submit all documents in an organized way. All you have to do log in to the BidAssist app, and you can start seeing the latest tenders. Now, if you intend unlimited bidding, then you must have to choose the best plan that meets your needs.