Reset All
Maharashtra State Cooperative Marketing Federation
Active Tenders
of

Maharashtra State Cooperative Marketing Federation
Active Tenders

of

Maharashtra State Cooperative Marketing Federation
3 of Maharashtra State Cooperative Marketing Federation found.
View complete tender details and tender notices (NIT) for FREE. Get tender corrigendum updates. Download tender documents.
Pipes and Pipe Related Activities
Parbhani, Maharashtra
46
Views
| 14
Downloaded
Construction Of Ground Floor Shoping Complex And Adat Gale
Dhule, Maharashtra
137
Views
| 55
Downloaded
Corrigendum: 
13 Apr 2021
 - 
Extension of Tender due to no bid submitted
Sale Of Bank Property Land And Building Plots And Building Premises Standing On City Survey No 1468 And 1470 A Plus B Lane No 2 Navagrahi Near Dhule Municipal Corporation Dhule Tal And Dist Dhule 424001 Maharashtra
Tender Amount
Refer Documents

Ratnagiri, Maharashtra
35
Views
| 15
Downloaded
Sale Of Land And Building Of Khed Arban Co Op Bank Ltd
Tender Amount
Refer Documents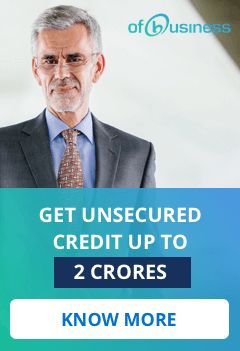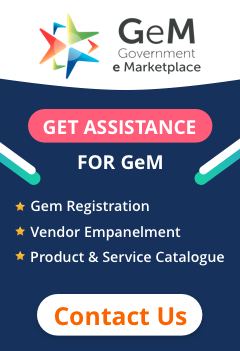 Buying/Tendering authorities release tender notices by publishing them on their official websites and/or via local/national newspapers. On BidAssist platform, we aggregate over 15000+ government tenders on daily basis from 7000+ authorities. Search from thousands live/active tenders and many archived tenders. Search from a large database of 40 lakh govt tenders and filter tenders by the amount or closing date. View tender details, corrigendum and documents. Tender details of all e tenders are freely available online on BidAssist. With BidAssist subscription, also download govt tender documents . BidAssist, which is one of the most comprehensive aggregators trusted by 200K+ users, curates tenders information and makes them as easy as google search, to discover new tenders. While other aggregation websites charge you a certain amount of fee for searching and viewing tender information, BidAssist lets you discover tenders with as many keywords you want, absolutely free of cost. Search anytime anywhere and view complete information about tenders including corrigendum in all locations. Download tender NIT documents at just Rs 299/tender. For Unlimited downloads, subscribe to any of the guaranteed value-for-money plans. Sign up and get 7 days free trial plan and experience the service.