Reset All
Madhya Pradesh Public Health Service Corporation Limited

Active Tenders
of

Madhya Pradesh Public Health Service Corporation Limited
Active Tenders

of

Madhya Pradesh Public Health Service Corporation Limited
0 of Madhya Pradesh Public Health Service Corporation Limited found.
View complete tender details and tender notices (NIT) for FREE. Get tender corrigendum updates. Download tender documents. Sorry, no results found!
Please check the spelling or try searching for something else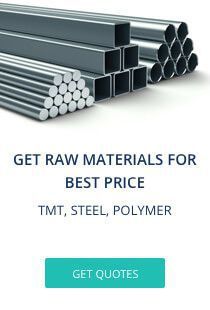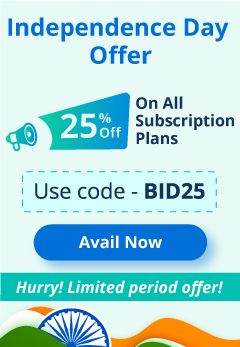 Directorate of Health Services, Madhya Pradesh is resolved to give quality wellbeing administrations to the residents of Madhya Pradesh. Directorate of Health Services (DHS) has a significant job in the provision and organization of wellbeing administrations and to raise the quality, broaden responsibility and convey the administrations fairly, adequately and graciously. Madhya Pradesh Public Health Services Corporation Limited is a Public Company fused on 06 March 2014. It is named State Government Company and is enlisted at the Registrar of Companies, Gwalior. Its approved share capital is Rs. 200,000,000 and its settled up capital is Rs. 100,000,000. It is associated with Human wellbeing exercises. One of the objectives of the MPPHSCL is to go about as the central acquisition organization for every single fundamental drug and gear for all open medicinal services establishments under the division. The organization is procuring drugs worth more than Rs 400 crores and over 250 unique kinds of therapeutic gear and offers types of assistance required for the wellbeing area. The partnership has additionally been entrusted with the setting ready for the action of a wide range of modem Medical and Paramedical or therapeutic based auxiliary offices, for example, emergency clinics, neurotic labs, symptomatic focuses, x-ray/filtering labs. The administration of Madhya Pradesh planned MPPHSCL to give top tier social insurance foundation administrations to the more than 1300 human services organizations under the branch of Health and Family Welfare, Madhya Pradesh State. The MP-Aushadhi is an electronic application which manages the administration of a load of different drugs, sutures and careful things required by various locale drug stockrooms of Madhya Pradesh state. The prime goal of a District Drug Warehouse is to supply drugs to the different therapeutic organizations that are associated with the given region drug distribution centre. Tenders are issued as mpphscl tenders under the direction of the Madhya Pradesh government. Some of them are listed below, which are released frequently. mpphscl tenders are issued for recruiting human resources services to carry out various kinds of technical and non-technical work. Tenders are released to acquire toilet cleaners liquid and air freshener which is required for the maintenance and sanitation of hospitals and keep it hygenic. Some of the mpphscl tenders are also released for getting detergent surfactant powder for the cleaning process, mpphscl also issues tenders for gaining plastic moulded chair, these chairs are used for official purpose. mpphscl tenders are also issued for the pulse oximeter needles and syringes destroyer. To know more about the mpphscl and mpphscl tenders, log on to BidAssist and get all the tender related info on your fingertips when you become our premium subscriber, you have the access of getting them tailored tender details especially for you. We also assist you in submitting your registration and doing paperwork for your tender. Log on to BidAssist to get more in-depth information and convert your dreams into reality by staying ahead from your competitors. BidAssist is your one-stop-shop for all your tender detail and tender tips.