Active Tenders
of

Energy Efficiency Services Limited
Active Tenders

of

Energy Efficiency Services Limited
11 of Energy Efficiency Services Limited found.
View complete tender details and tender notices (NIT) for FREE. Get tender corrigendum updates. Download tender documents.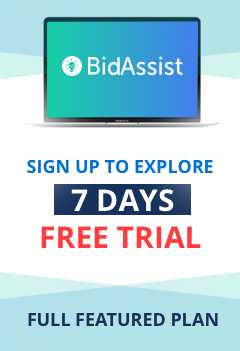 7 DAY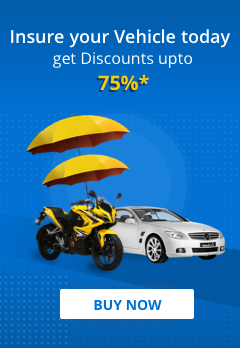 EESL or Energy Efficiency Services Limited is such an organization that allows the consumers, industries, and governments to save their energy requirements by adopting some smart technologies. This company is supported by The Ministry of Power Government of India and four reputed public-sector enterprises like Powergrid Corporation of India, Power Finance Corporation, NTPC, and REC. Energy Efficiency Services Limited is the world's most extensive non-subsidized energy efficiency hub across various sectors like lighting, buildings, e-mobility, smart metering, and agriculture at such a scale that no organization has yet been able to reach. The organization concentrates on solution-driven Innovation, including no payment or capital investment. The entire investment made by EESL is redeemed through monetized energy savings over a specific duration. This organization planned such a simple, compliant business plan that any emerging technology can very quickly adopt it. The transparency and flexibility of the business model mandate the need for public funds that can deliver outcomes in a time-bound manner. By deploying this model, the EESL drives large scale initiatives, giving rise to such a market that signifies transformative future-ready solutions. The fundamentals of Energy Efficiency Services Limited are Innovation, Transformation, and Transparency. To ensure Innovation, the organization secures the future with some stable cutting edge technology, self-sustaining business model, and smart energy efficiency tricks. Transparency is obtained from IT-enabled responsibility and performance-based consequences. Finally, transformation is about creating a new impression in the market by increasing the affordability and accessibility of such pioneering technology. The main objective of EESL is to promote Energy Efficiency and climate change as a business and also manufacture and supply related products and services. It is also crucial to render consultancy associated services, primarily in the field of Clean Development Mechanism (CDM) projects, carbon markets, demand-side management, energy efficiency, climate change, and other related areas. The company's vision is to get universal access to sustainable energy solutions that enable a low carbon future with significant economic and social impact. EESL's mission is to support ecosystems that are responsible for energy adoption with modifications and market formulation strategies. The EESL has decided to do procurement through e-tendering. You can get access to all the EESL tenders from the tender section of their official website. However, you may need to complete a one-time payment procedure while registering for their e-procurement services. The registered bidders will be able to participate in the e-tendering process, download the tender documents, and submit the documents online. But if you think you are new in this field and you require genuine help, then you must start using the BidAssist app. You can download this app from Play Store or Apple store and log in with your mobile number to receive notifications and alerts in your WhatsApp. BidAssist will guide you through the registration process, and you will be able to get tender documents at a surprisingly low price range. You can also choose the best plan to enjoy unlimited bidding throughout a year or two. So start your journey with BidAssist and keep growing your possibilities of winning.