Active Tenders
of

Central Public Works Department
Active Tenders

of

Central Public Works Department
419 of Central Public Works Department found.
View complete tender details and tender notices (NIT) for FREE. Get tender corrigendum updates. Download tender documents.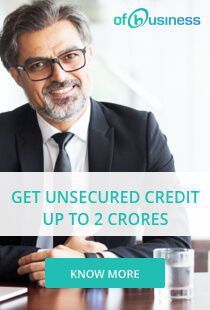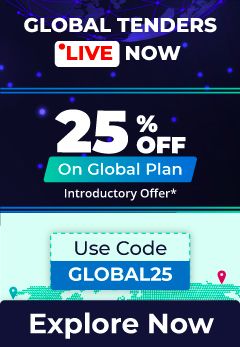 CPWD is called as Central Public Works Department, It has its reach all over India, and it likewise takes a functioning part in the development of complex ventures even in the extreme territory conditions. It takes care of pre and posts care of the development ventures. CPWD takes the prime responsibility for the arrangement, execution, support and management of the manufactured condition in India. CPWD endeavours to promote green structures and create rules and guideline for the equivalent while keeping up the world-class quality. Activities under CPWD essentially conveys projects like streets, spans, buildings, complex structures like assembly rooms, arenas, shelters, research centres, parks, slope streets, and so forth. Elements of CPWD-The Functions conveyed by CPWD are of designing, structuring, development of the central government board. They also build Atomic Energy plants, Defense cantonments, Railways quarters, All India Radio, and International and National Airports. Development and support of construction projects which are exclusively made for the administrative officials. Giving consultancy benefits in arranging, planning and improvement of structural designing ventures and also helping self-independent governmental bodies. Aside from doing all the development work, CPWD is completing the development works of Archeological, Telegraphs and posts. It additionally helps for the development of the station work of the international and national air terminals. Today CPWD is endowed by the central government to do take all the common undertakings which are subsidized by the centre. Obligations of CPWD-The CPWD offices in every one of the states have nearly similar requirements, which incorporates: Design and Construction of every single open work embraced by Government, Design and Development of Roads, Safety and offices gave on Roads, Development and rebuilding of government structures, Restructuring of Forts and Museum. The CPWD was lead by the CPWD Secretary to the Government of India who is a Consultant Engineer and counsel to Deputy Secretaries were answerable for each branch. CPWD was isolated into three branches specifically Civil Branch - CPWD (Roads, Building and Irrigation), this division took care of the street development, foundation of highways and the water system ventures like structure channels, canals, dams and so on. Railway Branch-Railway branch prior had begun crafted by laying railroad tracks during the British time, and now the office has changed over into the service of rail departments. Military Works Branch This office got transferred from the CPWD office and got an independent charge as military works. CPWD Tenders are given for supplying materials to official activities like development of canals, dams, streets, highways and the private and non-private projects. If you need any further help with respect to the enrollment and documentation process, sign on to offer help and subscribe Bid Assist. We customize your CPWD tenders according to your needs and necessities. Bid Assist is the main firm that encourages you to choose the best tenders for your working calling. They help you to enrol your CPWD tenders and ASSIST you with the CPWD e-tender. This CPWD E-Tender has the best states which can expand your odds to give appropriate offers and citations to your CPWD e-tenders.