Reset All
Bihar Urban Infrastructure Development Corporation Limited
Active Tenders
of

Bihar Urban Infrastructure Development Corporation Limited
Active Tenders

of

Bihar Urban Infrastructure Development Corporation Limited
1 of Bihar Urban Infrastructure Development Corporation Limited found.
View complete tender details and tender notices (NIT) for FREE. Get tender corrigendum updates. Download tender documents.
Patna, Bihar
60
Views
| 28
Downloaded
Request For Proposal For Appointment Of Hr Agency For Recruitment Of Various Post Through Online Recruitment In Buidco.
Tender Amount
Refer Documents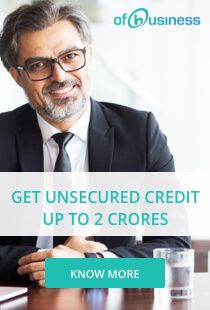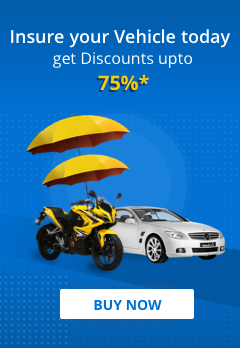 The Government of Bihar established BUIDCO or the Bihar Urban Infrastructure Development Corporation Limited on 16th June 2009. The main motive of the organization is to accelerate the developmental infrastructure activities across all cities. The Government of Bihar holds 100% of BUIDCO's share, which makes it the only best company to execute infrastructure-related projects within Bihar. It's headquarters is located in Maurya Lok, Patna. The company has a nodal executing agency of the Government of Bihar for implementing the Jawaharlal Nehru National Urban Renewal Mission, National Ganga River Basin Authority, Asian Development Bank, and the World Bank that is funded by urban projects. The Chairman and Managing Director regulate the Board of Director who handles the company. BUIDCO's vision is to become such an organization that excels in resembling the revolutionary development of Bihar in such a way that the urban landscape of Bihar can become a role model for future civilization. The company's preference in planning urban infrastructure into reality can not only stimulate the quality of life in urban centers but also fill up the places with joy, comfort, and prosperity. The BUIDCO related activities are mandated to work on assignments from all departments of the Government of Bihar, the Urban Development Department. Some of their activities include building, roads, parks, sewage systems, electricity poles, sanitation systems, and many more. They issue tenders in their official web-portal for the repairing, maintaining, and constructing buildings or providing other services to their customers. The BUIDCO tenders are posted along with their serial number, group, tender details, tender number, opening, and closing date. The company pays special attention to keeping their website updated. Anyone can click on the published tenders to know more about it and allows the bidder to download the manual at no extra cost. An individual evaluation team is appointed for each bid, who is responsible for document verification and decides the winning bidder. But, people who have just stepped into this world of bidding might find it very difficult to understand and apply to these tenders. If you are one of them, then don't worry, we have the best solution for you. We introduce the BidAssist app to you, which must be downloaded from the Playstore or Apple store. Start by registering your mobile number to let you receive tender alerts and notifications. In this app, you can filter all the tenders based on your preferred location, closing date so that you find the right opportunity. BidAssist will let you receive BUIDCO tender documents at an extremely affordable price. You can get guaranteed value for money plans and enjoy some additional benefits too. So, hurry and start using BidAssist to increase your winning chances.