Active Tenders
of

Ajmer Vidyut Vitran Nigam Limited
Active Tenders

of

Ajmer Vidyut Vitran Nigam Limited
20 of Ajmer Vidyut Vitran Nigam Limited found.
View complete tender details and tender notices (NIT) for FREE. Get tender corrigendum updates. Download tender documents.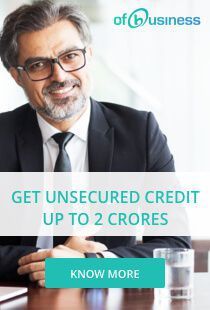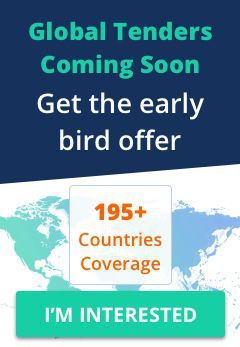 The Government of India organized the Ajmer Vidyut Vitran Nigam Ltd. (AVVNL) under the Companies Act, 1956. It is a government-owned Public Sector Unit, which was created with the sole purpose of engaging in the distribution and supply business of electricity across the state Rajasthan in 11 districts, namely, Ajmer, Nagpur, Sikar Jhunjhunu, Bhilwara, Banswara, Chittorgarh, Rajsamand, Dungarpur and Pratapgarh. As per Census 2001, the company's area of operation accumulates a massive population of 198 lacs that is widespread across a distance of 87256 sq. Km. The stats read as pretty impressive when it comes to the generation capacity of the power production plants, be it thermal, gas, or hydro. As of 2018, AVVNL is supposed to have an installed capacity of around 6831 MW. The Suratgarh Super Thermal Power Plant- Rajasthan's first super thermal power station that has a collective capacity of 2820 MW coming from 6 250 MW rated combined with 660 2 MW rated capacitors. The Kota Super Thermal Power Plant has a rating of 1240 MW, Chhabra Thermal Power Plant has a capacity of 1000 MW, the Kalisindh Thermal Power Station has a thermal ability of 600MW, and the Giral Lignite Power Plant capacitates 250 MW. The gas power stations at Dholpur and Ramgarh are no less as they have a total capacity of 330 MW and 430 MW, respectively. The Hydropower plants at Rana Pratap Sagar Da, Jawahar Sagar Dam, and Mahi Bajaj Sagar Dam operate at 172 MW, 99 MW, and 140 MW respectively. There are several constructions, installation, modification, and repair projects which happen throughout the year to keep a sustainable power supply chain in the state. Several maintenance projects are conducted almost every couple of months according to requirements. Since it is still a developing procedure, and with the increase in demand, the power supply efficiency has to be increased. There are several plans in place already to meet those demands by installing newer, more advanced mechanisms. To accomplish the purpose and the fulfillment of such ideas and projects, the company releases AVVNL tenders for bidders. The company releases tenders very often for these jobs, and the best bidder is selected for the purpose through a fair judgment. The company also releases e-tenders, which the interested can explore by visiting the company's official web portal under the tenders section. But sometimes it becomes challenging to manage tenders from the company's web portal. In such a case, The BidAssist app grants you access to such similar tenders from a wide variety of authorities. The app has over around 15000 registered companies posting about 10000 bids daily for designated purposes. The app allows a fixed browsing allowance for free to a specific limit, after which one has to take membership or subscription to a monthly or yearly plan. This gives you access to unlimited tenders from different authorities. It is a hassle-free and efficient app. So download the app now, select the best annual plan and start browsing for your business.