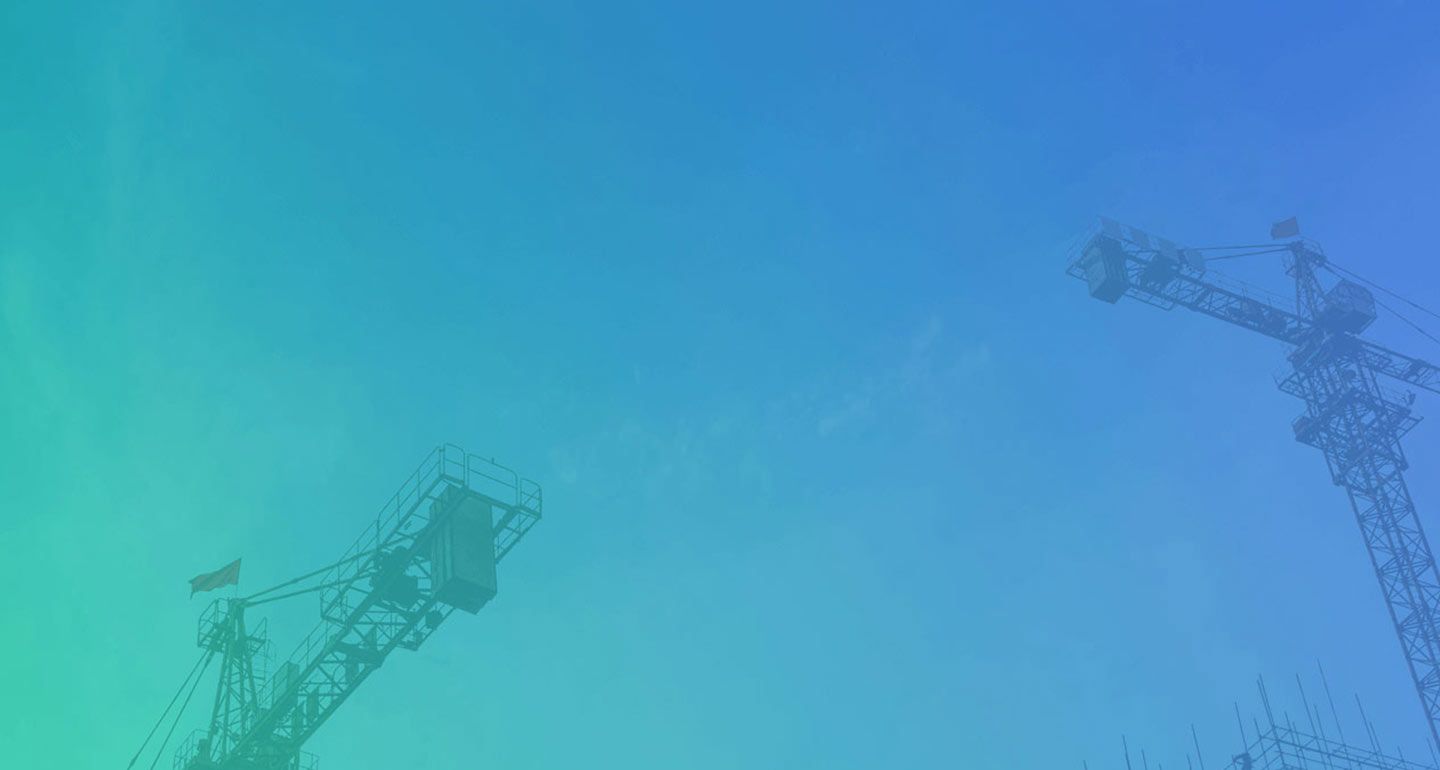 Search made simple for latest tenders
No hidden charges. No keyword restrictions
Indian Tenders
Tender Results
Global Tenders
Contracts
Tenders by Location
We profile each opportunity for you so you save 50% time
Tenders Closing Soon
Never miss an opportunity. BidAssist helps you track bid dates easily
Identifying opportunities is now a breeze
Save 50% time.
We profile each opportunity and analyze massive amounts of data so that we can identify the right tenders for you. Put your resources to participate and win more & more bids.
Get Started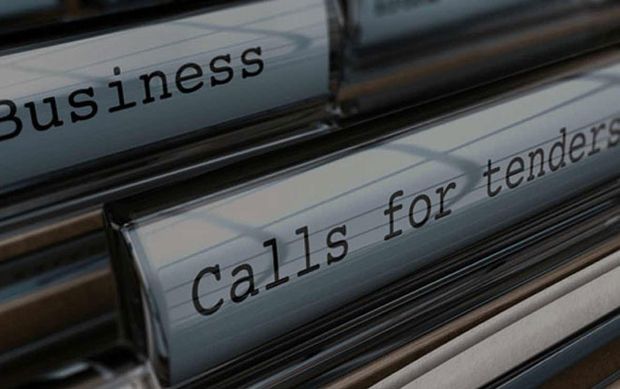 Guaranteed value-for-money plans to get latest tender documents
7-day Free Trial for New User
SOLO
Standard Plan for One-State
Unlimited downloads for single state.
BUSINESS
Standard Plan for Five-State
Unlimited downloads for five states. Add more states at ₹ 1K/state
ENTERPRISE
Efficient Plan for All India States
Says it all! Tension-free. Unlimited downloads for ALL India throughout the year.
PREMIUM
Perfect for Premium Users
Reach out to us, if you are looking for a custom plan. Will be happy to serve you.