Archived Tenders
of

Zoological Survey Of India
in

Jammu & Kashmir
Archived Tenders

of

Zoological Survey Of India

in

Jammu & Kashmir Sorry, no results found!
Please check the spelling or try searching for something else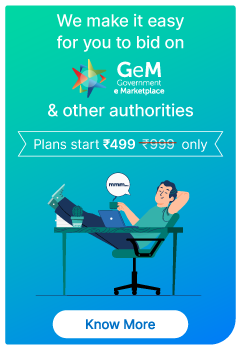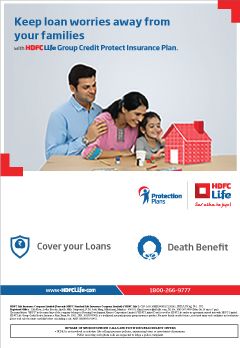 Jammu and Kashmir are considered as heaven on earth because of the pristine rivers and deep valleys. The scenic beauty over here is breathtaking and a great tourist attraction for citizens as well as foreigners.Since its a state of tourist attraction, It has a big responsibility for handling the tourist as well as the citizen and run the administration smoothly.To make the administration efficient, the government of Jammu and Kashmir releases many jk tenders in 46 organizations, some of them are the most active organizations in issuing tenders. We as a Bid Assist have shortlisted them for you to make an easy decision for you to decide which tender you should select for your work. HAUDD-HAUDD stands for housing and urban development department. This department works for framing the housing policy, developing the legal protocols and bringing investment from other entities for housing sectors. Jammu Kashmir issues tenders for this department for designing, construction and supply of construction materials. Tenders are also issued for supplying machinery, vehicles, tools and equipment for boosting the work of housing department.Till now, HAUDD had issued more than 350 tenders under the jk e-tenders category.I and FC-I and FC are called Irrigation and flood controlling department. This department works for developing the irrigation facility in Jammu and Kashmir.They primarily float e-tenders in jk for construction of irrigation infrastructure flood controlling measures and expanding irrigation projects in rural areas.I and FC have mainly issued more than 200 tenders under the Jammu and Kashmir government. PWD-Public Works Department usually monitors and implements the duty for daily assistance and smooth administration of the public life. Road construction, footpaths, community services like constructing parks, halls, lavatories etc. Tenders in Jammu & Kashmir are usually issued for the construction work, the supply of raw materials, Providing equipment and workforce.PWD has floated more than 300 tenders under the Jammu and Kashmir Government( J&K Govt).RMSA-RMSA is known as Rashtriya Madhyamik Shiksha Abhiyan. This department works for the upliftment of education on the ground level by constructing schools, supplying school stationery and books, maintaining the school records, creating awareness camps, providing meals and other similar factors. Tenders are floated to allot the workforce like recruiting teachers, peons, security guards and other personnel. They also issue tenders for school clothing uniforms, school renovation, and launching new projects in rural areas.RMSA issued more than 150 tenders under the Jammu and Kashmir Government.Tourism-Tourism is one of the prime revenue assets of Jammu and Kashmir. The pristine rivers and breathtaking valleys attract tourists from all over the world.To manage the tourist and to maintain the quality of tourism experience in Jammu and Kashmir, The tourism department issues the tenders for creating tourist spots for facilitating the tourists with government services, build information sites, manage the migration and provide cost-effective transportation.This department has issued more than 40 tenders till now under government of Jammu and Kashmir.Bid Assist helps you make an informed decision while selecting a tender for your business. Have a look at our other services where we help our clients to cater their all the tender filling process, from registration to documentation - everything at one place.