Archived Tenders
of

Zoological Survey Of India
in

Haryana
Archived Tenders

of

Zoological Survey Of India

in

Haryana Sorry, no results found!
Please check the spelling or try searching for something else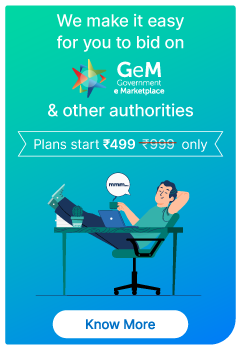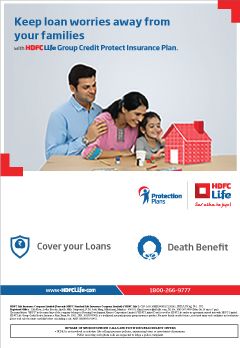 Haryana is considered as one of the wealthiest states in India, with the abundance of the agro production industry and automobile industries, the state is fulfilled with a significant amount of revenue. The state government divides its e-procurement of Haryana in two distinct parts. Haryana Government and Haryana Board Corporation.This two parts manages all the developmental work in the state of Haryana and also helps to run a smooth administration.We have compiled some of the best organisation under these two distinct parts which will help you to make a concise decision on which tender to work on:Below is the list of those top organisation which releases the e-tender notices for Haryana government more frequently.National Health Mission Haryana,Haryana Rail Infrastructure Development Corporation,Urban Local Bodies,PW(B&R)National Health Mission Haryana-The National Health Mission (NHM) focuses on the success of universal access to equitable, affordable & quality health care services that are responsive and accountable for the needs of people.E Tenders in Haryana are issued for supplying electronic cellphones and telephones to the health centres for communication facility.Tenders are also issued for hiring taxies as the Haryana is one of the largest manufacturers of automobiles.To know more information about what tenders are issued by the national health mission, and other Haryana tenders. Subscribe to the premium notifications of Bid Assist to know more.Haryana Rail Infrastructure Development Corporation-HRIDC looks after the development and expansion of the rail routes in the state of Haryana. The government of Haryana signed a joint venture agreement with the ministry of railways for developing the state railway infrastructure.Tenders are issued for supplying of raw material for the construction of stations, electrification line, railway barricade, fences, railway crossings. Some e tenders under Haryana Government also include for the enhancement of the passenger services like canteen management, passenger help centres etc.To know more about the Haryana tenders from this department, log in to Bid assist now!Urban Local Bodies-The urban local bodies are responsible for carrying out the functions of tax and financial administration, town planning, infrastructure development, public health and sanitation and environment protection program.Tenders are floated for making the RCC drain covers, Footpaths, Schools, Sewerage lines, compost pits, Supplying workforce for cleanliness and sanitation work. To get more in-depth information about the Haryana tenders received from the urban local bodies, log on to bid assist.PW (B&R)-Public works department of Haryana especially looks after the buildings and road development.They mainly focus on making governmental infrastructures, public places like parks, auditoriums, health centres, community hall, Government offices, footpaths, big and small roads, colony streets, etc.Tenders are floated for supplying construction materials like cement, sand, steel, tools and other materials.E Tenders under Haryana Government are also floated for renting construction equipment like bulldozers, trailers, cement mixer machines etc.If you want to get full insights on what does PW( b and r) department issues, you should log on to bid assist and get all the information from Bid assist official website by subscribing to our notification and alerts.