Active Global Tenders
of

Valenciana D Aprofitament Energ Tic De Residus S A Vaersa A46299988
Active Global Tenders

of

Valenciana D Aprofitament Energ Tic De Residus S A Vaersa A46299988
1 of Valenciana D Aprofitament Energ Tic De Residus S A Vaersa A46299988 found.
View complete global tender details and tender notices (NIT) for FREE. Get tender corrigendum updates. Download tender documents.
Spain
Acquisition And Supply Of Storage Containers For Waste Collected In The Fixed Ecoparks Consortium Of The Crea Consortium, Management Area A3.
Tender Amount
EUR 769.3 K
 (USD 904.7 K)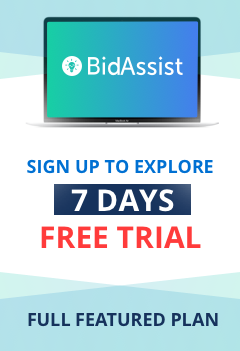 7 DAY