Archived Tenders
of

Singrauli Development Authority
in

Punjab
Archived Tenders

of

Singrauli Development Authority

in

Punjab Sorry, no results found!
Please check the spelling or try searching for something else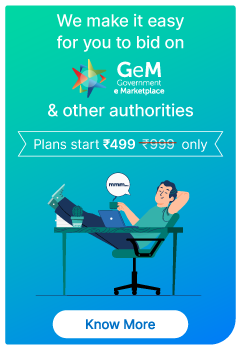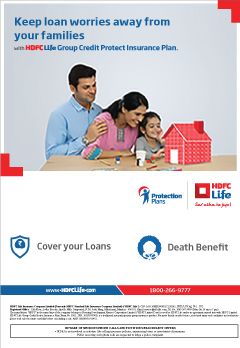 Punjab is located at the northside of the country, and the neighbouring states are Jammu and Kashmir, Rajasthan, and Himachal Pradesh.Punjab's agricultural land is fertile and productive. The state of Punjab is often called a 'Bread Basket of India'. It is the first state to initiate the Green Revolution in the country.Since FDI has emerged as the major contributor for the development of Punjab, the government of Punjab initiates many medium and large scale projects for which they issue the eprocurement Punjab process.This process releases Punjab tenders for the betterment of the state. Bid Assist helps you to identify the best e tenders Punjab on our website.Out of 29 eproc Punjab organisations, we have shortlisted three of them as the most frequent ones. These eproc Punjab organisations release tenders more frequently.Here is the list of these organisation and the short information about them which will help you to select your e tenders for Punjab government.Department of Local Govt Punjab,Department of Water Resources Punjab,Department of Punjab Energy Development Agency.Department of Local Govt Punjab-The Department of Local Government was started in the year 1966 and received permanent status in 1979. The key role of this organisation is to control, supervise and direct the functioning of all the Municipal Councils, Municipal Corporations, Panchayats and Improvement Trusts in the State.Tenders are issued for multiple works like water treatment, sewage management, road cleaning and maintenance, security services and construction material supply.This department has issued more than 1100 Punjab tenders to do various types of works.Department of Water Resources Punjab-Punjab has got its name from the Persian language, Punj means (five) and ab means (water). Punjab was a land of five rivers which formed part of Indus Basin till 1947. Punjab have a finely developed and interlinked river system and widespread 14500 km extended Canal Systems. Punjab Irrigation Department was established in 1849 and had several milestones worth mentioning.Efforts are made by this department to plan, develop, conserve, utilize and manage this vital resource, both surface and groundwater, in a judicious, equitable, sustainable and sound economic manner.Tenders are issued to design, control and manage the canal, drainage lines, water resources, lining, and supply workforce for vigilance and quality control.This department has floated more than 30 e-tenders in Punjab under the eproc Punjab process led by the state government.Department of Punjab Energy Development Agency-Department of Punjab, energy development agency, mainly focuses on generating clean energy resources which will support the environment in the long run.The prime objectives of this department are to create Small/Micro Hydel projects on canal falls. To promote and develop the Biomass/Agro residue-based power projects. Collaborative generation of a power project in Paper industry and sugar mills.Tenders are issued for controlling and maintenance of the ongoing projects, supplying workforce and raw materials like tools, uniforms, food, machinery equipment etc.To know more about this department and find out which Punjab tenders are useful for you under the eproc Punjab process, log on to Bid Assist now.