Active Tenders
of

Rajnagar Textile Mills
in

Odisha
Active Tenders

of

Rajnagar Textile Mills

in

Odisha Sorry, no results found!
Please check the spelling or try searching for something else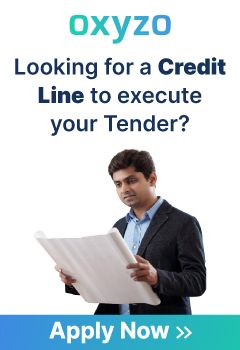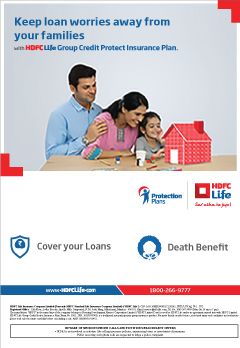 Odisha is one of the states in India that has a religious, cultural and historical heritage. The former name of this state was "Orissa." This state is famous for Jagannath puri temple, Oriya culture and the historic land of Kalinga. Bhubaneshwar is the capital of this state. Since the Orissa government is in its rapid developing phase, it has excellent support of the central government in issuing state as well as national projects.Primarily, there is a huge requirement for the irrigation department, construction corporations, school education, universities, infrastructure, tourism development and other government and semi-government projects.Odisha government frequently releases tenders to cater to all the development needs, and they need organisations that will complete the projects within the deadline.We have shortlisted five organisation from 33 departments who which frequently issues tenders in Odisha. They are given below.Municipal Bodies,Rural Water Supply and Sanitation,EIC-CIVIL,Odisha Tourism Dev. Corp.,WATCO Bhubaneswar. Municipal Bodies-There are a total of nine urban local bodies in Odisha under the AMRUT scheme. These local municipal bodies are responsible for carrying out the functions of tax and financial administration, infrastructure development, town planning, public health and sanitation and environment protection program.Tenders in Odisha are issued for carrying out the work of electric line installation, building micro compost sites and dumping yard, construction of drain cover and slab for the drainage line, supplying of raw materials like cement, sand, construction materials etc.Till date, Municipal bodies have issued more than 200 tenders for the developmental work under the government of Odisha.Rural water supply and sanitation-This department handles the task of providing clean and pure water to the rural areas of the state, most of the work in this department is of laying pipelines, constructing water points, supplying hydro motors, and building the high capacity water tanks.This department has issued more than 50 tenders in Odisha under the eprocurement Odisha. Bid assist helps you to get all the necessary information and documentation of e tenders in Odisha.WATCO Bhubaneshwar-WATCO is known as Water Corporation of Odisha. The primary function of this department is to provide clean water and effective sewerage services. Tenders are mostly issued in this department for the construction of the sewerage lines, creating drinking water pipelines, constructing water reservoir, and supply of hydro jets. More than 15 tenders for e-procurement Odisha has been issued for this department under the government of Odisha.EIC - CIVIL-EIC is known as Engineer in Chief (CIVIL Department). This department looks after the construction and maintenance of the govt infrastructure, offices, schools and community centres. This department floats tender for reconstruction, management, and repair of the govt infrastructures. E tenders in Odisha are also issued for construction of roads, reworking on damage road and plotting the design and layout of the service road, footpaths etc.EIC Civil department has issued more than 100 tenders for the eprocurement Odisha, and there is a high demand for the road and civil construction of the government infrastructure. Hence it is possible that the count of tenders for this department is to raise more in comparison of other e tenders in Odisha projects. Bid Assist gets done all your works regarding e-tenders, Whether it is registration or documentation, All at one place.