Active Global Tenders
of

Vallee Sud Amenagement
Active Global Tenders

of

Vallee Sud Amenagement
2 of Vallee Sud Amenagement found.
View complete global tender details and tender notices (NIT) for FREE. Get tender corrigendum updates. Download tender documents.
France
Taking Photos And Videos Covering All The Development And Construction Projects Carried Out By Each Member Of The Grouping
Tender Amount
EUR 400 K
 (USD 462.3 K)
France
Réalisation De Prises De Vues Photos Et Vidéos Couvrant L'ensemble Des Projets D'aménagements Et De Construction Menés Par Chacun Des Membres Du Groupement.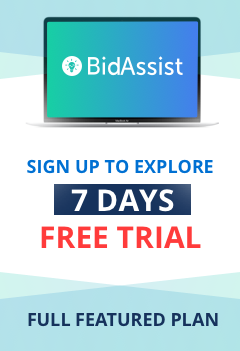 7 DAY