Active Global Tenders
of

Szpital Kliniczny Przemienienia Panskiego Uniwersytetu Medycznego Im Karola Marcinkowskiego W Poznaniu Klinicna Bolni Nica Pums
Active Global Tenders

of

Szpital Kliniczny Przemienienia Panskiego Uniwersytetu Medycznego Im Karola Marcinkowskiego W Poznaniu Klinicna Bolni Nica Pums
1 of Szpital Kliniczny Przemienienia Panskiego Uniwersytetu Medycznego Im Karola Marcinkowskiego W Poznaniu Klinicna Bolni Nica Pums found.
View complete global tender details and tender notices (NIT) for FREE. Get tender corrigendum updates. Download tender documents.
Poland
Purchase (delivery) Of Infusion Fluids And Medical Devices Used In Hospital Units During Fluid Therapy - 14 Packages: concentrates, Infusion Fluids, Medical And Chemical Solutions.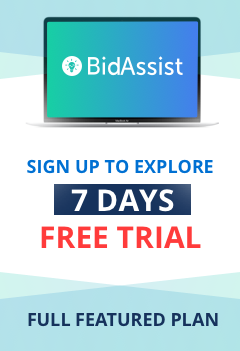 7 DAY