Active Global Tenders
of

Rw Spw Mi12 4 Direction Des Etudes Environnementales Et Paysag Res
Active Global Tenders

of

Rw Spw Mi12 4 Direction Des Etudes Environnementales Et Paysag Res
1 of Rw Spw Mi12 4 Direction Des Etudes Environnementales Et Paysag Res found.
View complete global tender details and tender notices (NIT) for FREE. Get tender corrigendum updates. Download tender documents.
Belgium
Corrigendum: 
Please refer "Corrigendum" document for new updates against this Notice.
This Contract Is A Work Market Consisting Of The Earthworks, Supply, Planting Of Plants (high-stem, Baligeas And / Or Forest Plants) As Well As Their Interview For 5 Years.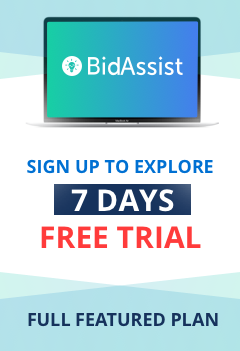 7 DAY