Active Global Tenders
of

Miejskie Wodociagi I Kanalizacja Sp Lka Z Ograniczona Odpowiedzialnoscia 6610000438
Active Global Tenders

of

Miejskie Wodociagi I Kanalizacja Sp Lka Z Ograniczona Odpowiedzialnoscia 6610000438
1 of Miejskie Wodociagi I Kanalizacja Sp Lka Z Ograniczona Odpowiedzialnoscia 6610000438 found.
View complete global tender details and tender notices (NIT) for FREE. Get tender corrigendum updates. Download tender documents.
Poland
Supply Of Electricity Supply For The Purposes Of Mwik Spólka Z Oo In Ostrowiec Swietokrzyski For The Period 01.01.2022 - 31.12.2022.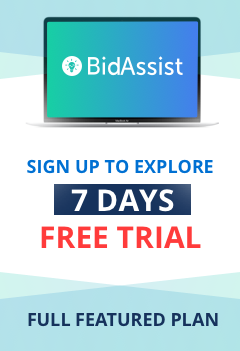 7 DAY