Active Global Tenders
of

Finances Publiques
Active Global Tenders

of

Finances Publiques
3 of Finances Publiques found.
View complete global tender details and tender notices (NIT) for FREE. Get tender corrigendum updates. Download tender documents.
France
Market For Restructuring Works And Energy Renovation Area On The Buildings Of The Drfip31 Sis 159 Avenue Jacques Douzans In Muret (31600)
France
Marchés De Travaux Comprenant 5 Lots De Travaux - (go/démolitions - Etanchéité - Façades - Cvc - Electricité)la Consultation A Pour Objet La Passation De Marchés De Travaux En Vue De La Rénovation Énergétique Du Bâtiment De La Direction Régionale Des Finances Publiques D'occitanie Et Du Département De La Haute-garonne ( Drfip 31) Situé 15, Place Occitane À Toulouse.
France
Marché De Travaux De Restructuration Des Espaces De Travail Et De Rénovation Énergétique Sur Les Bâtiments De La Drfip31 Sis 159 Avenue Jacques Douzans À Muret (31600)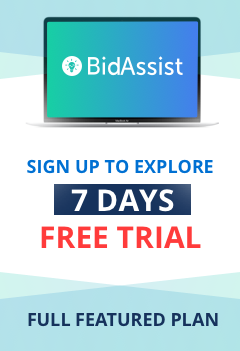 7 DAY